Biography of Doris Humphrey
Doris Humphrey (1895-1958) is acknowledged as one of the greatest choreographers of the American modern dance movement of the twentieth century. Championed as an American modern dance pioneer, Humphrey is celebrated not only as a prolific choreographer but also as teacher, mentor and author. Her influence on dance continues to resonate in the works of those choreographers whom she touched and in those who have come after her.
Humphrey's book, The Art of Making Dances, is still used around the world as a guide for fledgling choreographers.
Her training began in childhood and she was encouraged to study music and all forms of dance. Her professional career began in 1913 as part of a Santa Fe Railroad vaudeville tour and four years later she traveled to Los Angeles to study at Denishawn School of Dancing and Related Arts, the enterprising school and company spearheaded by Ruth St. Denis and Ted Shawn.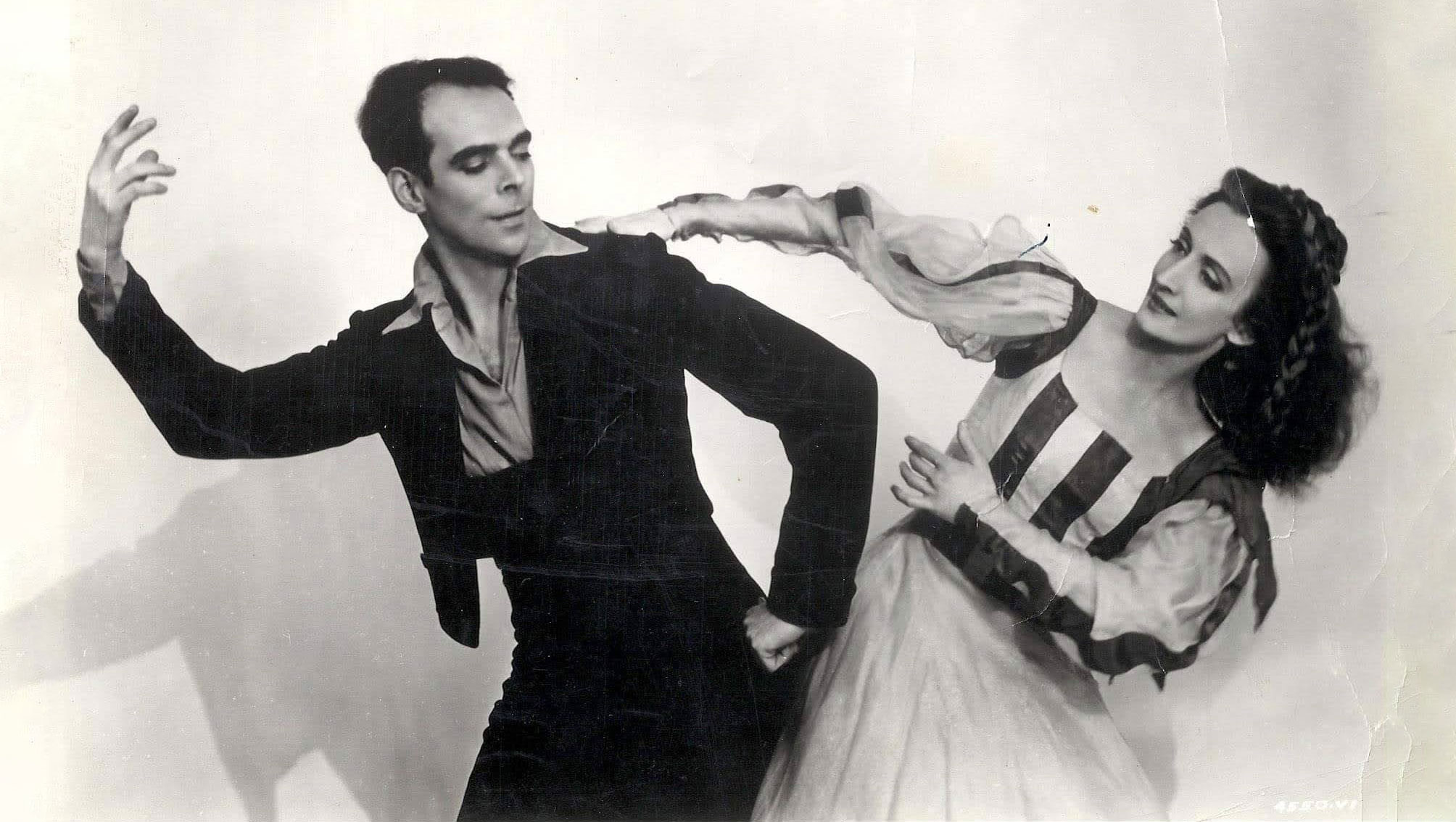 While a Denishawn dancer, Humphrey performed all over America and Asia as a principal dancer in many of the extravagant Denishawn pageants and spectacles and in her own works, which she was encouraged to create. She remained with Denishawn until her abrupt departure in 1928.
Thereafter she broke new ground with her own works reflecting an American spirit. These works, revolutionary and different for their time, were crafted and based on her innate musical ability and sense of form. Much of her groundbreaking work was based on the principles of fall and recovery, utilizing the body's potential to travel between the polarities of balance and imbalance.
During this period she created some of the all-time hallmarks of the modern dance repertory and when arthritis forced her to retire from performing in 1946 she turned her attention to developing her protégé, José Limón, and his new company.
For the José Limón Dance Company, she would create what are still regarded today as masterpieces, foremost among them Lament for Ignacio Sanchez Mejias, Ruins and Visions, Day on Earth, Ritmo Jondo, and Night Spell.
Central to Humphrey's approach to dance was her belief in its power to communicate the pathos, complexity, and richness of life and to convey the deepest yet most subtle intricacies of human experience. Through motion and gesture, she used the human body as the eloquent narrator of that experience.